While you're thinking about your business, let us tell you the two technology areas that will be the most important this year.
They are
Defend and Invest
Defend is about protecting your business from cybercriminals. We believe cyber-crime is going to rise again this year, to levels never seen before
Invest is about making sure technology is powering your business forward, not holding it back
It's almost impossible to find technical answers to real-world business challenges without all the tech jargon. Systems X understands IT from a business owner's point of view.
From the beginning of our relationship, Systems X has been an education-first IT partner. They continue to provide us with common sense IT "how-tos" that benefit our internal team.
Systems X is constantly cranking out valuable IT and cybersecurity information. Once we brought them on as a partner, we quickly realized they practice what they preach.
Why the rise in cybercrime?
Today it's organized crime. And it's big business too. Last year global cyber-crime cost at least $1 trillion. It's estimated to reach $10 trillion within 3 years.
1. As businesses have become more sophisticated with technology, so have the criminals
2. The pandemic permanently changed the way we work. Hybrid working opens more opportunities for them
3. Most people don't take cyber-crime seriously and are still the weakest link in the chain. We estimate up to 80% of cyber-crime we deal with has started because a human-made a mistake.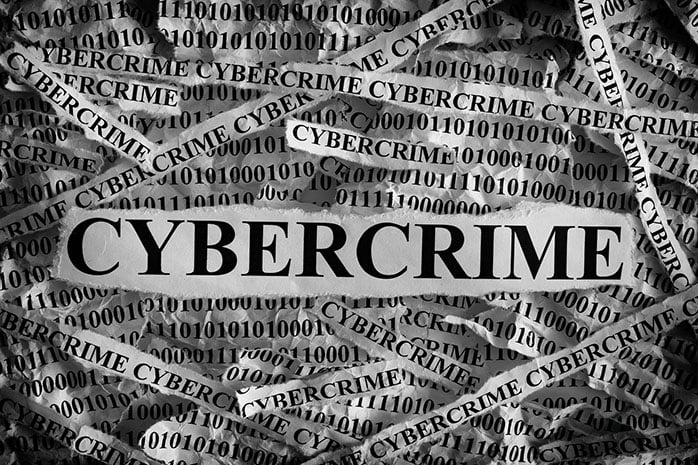 Download Your Free Copy Instantly
A well-executed "Defend and Invest" strategy could be a game-changer for your business. Our team wrote this guide to give you a closer look at both of these areas in more detail.
Connecting you with...
Cybersecurity, Compliance, IT Support, Process Automation, Data-Driven Decisions, Software Development, What's Next!, What's Next!